Dilapidation Report Service
Childs Property Inspections has extensive experience in providing dilapidation reports.

We provide dilapidation reports for builders, architects and homeowners on single home projects as well as having the capacity and experience to inspect a large number of properties along road widening projects and both large and small developments.
We have undertaken inspections on behalf of York Civil, Burton Contractors, Fulton Hogan, BMD, Roads & Maritime Services (RMS), MacMahon, Abigroup (Lend Lease) and Nace.
Past dilapidation report projects include: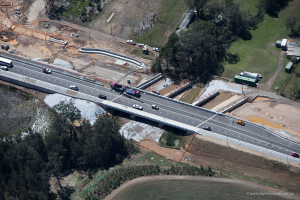 Schofields Road Upgrade


Werrington Arterial Road Upgrade

Forty Bends / Hartley Valley

The Gerringong Princess Highway upgrade

M5 Widening from King Georges Road to Camden Valley Way comprising of 1100 commercial & residential properties

WHY CHILDS PROPERTY?
Experienced team of certified Structural Engineers and Building Inspectors

Comprehensive report

Photos showing current building condition & council assets (if required)

Post inspection report (if required)

Quick turnaround 

Discounts available for multiple properties.
CLICK HERE to view a sample Dilapidation Report and if you'd like to know more about our services please call our friendly team on 1300 760 325 or email our Customer Relations Specialists at info@childsproperty.com.au.
If you need more information on what a dilapidation report is read our article on "What is a Dilapidation Report".